Gaspésia 100 – Marathon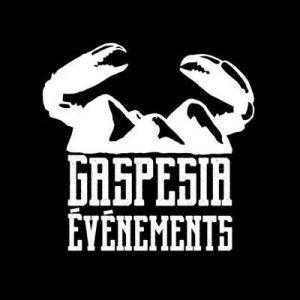 A typicaly Gaspesian marathon, between sky and sea, at the end of our land! Gaspesia Marathon is the road running part of the Gaspesia Race Series family!
Organisé par : Événements Gaspésia, 37,  rue Chrétien, local Z17, Gaspé, G4X 1E1
Phone: 581-887-1150
Mail: info@gaspesia.org
Date
18 Sep 2022
Expired!
Next Event
Date

05 Oct 2022

Time

19 h 00 min
shows and
events
MO

TU

WE

TH

FR

SA

SU
Events for
5

September

10 h 00 min - 16 h 00 min

Centre communautaire l'Oasis de Percé

19 h 30 min - 21 h 00 min

Welcome pavilion of the Geopark
Events for
6

September

No Events
Events for
7

September

No Events
Events for
8

September

13 h 30 min - 18 h 30 min

15 h 30 min

19 h 00 min - 20 h 30 min
Events for
9

September

15 h 30 min - 17 h 00 min

19 h 00 min - 20 h 30 min

20 h 30 min - 23 h 00 min

55, rue Bonfils, Anse-à-Beaufils, Percé, G0C 2L0
Events for
12

September

No Events
Events for
13

September

No Events
Events for
14

September

No Events
Events for
16

September

19 h 00 min

15 h 30 min

17 h 00 min - 19 h 00 min
26

27

28

29

30

1

2
Events for
26

September

No Events
Events for
27

September

No Events
Events for
28

September

No Events
Events for
29

September

No Events
Events for
30

September

No Events