Perseids observation and sky interpretation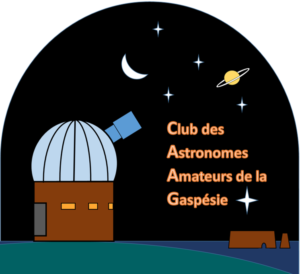 Would you like to observe the magnificent starry sky of the Gaspé Peninsula and the Perseids shooting star shower in the company of experienced amateur astronomers? To see the real Perseids in Percé, contact the Club des astronomes amateurs de la Gaspésie without delay! Note: The activity is subject to weather conditions.
Registration required by email at info@astro-gaspésie-caag.com (please specify the number of children and adults).
Maximum: 25 participants. Reserve early to get places!
Fee: ACGM members: free, non-members: $5