Pré-réveillon du jour de l'an chez Nath et Compagnies Blake Whale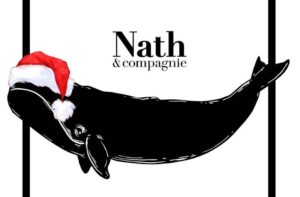 On December 31st, starting at 6:30 pm, Nath and Company Black Whale will offer you a convivial formula. There will be hors d'oeuvres and a large table filled with goodies!
Price $35/person.
A maximum of 40 people can be accommodated.
For reservation: phone: 418-782-4561 or via Messenger.