Movie : GABOR at cinéma les Percéides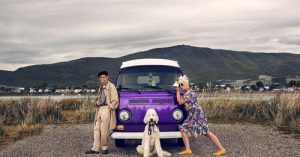 A dialogue between director Joannie Lafrenière and Hungarian-born photographer Gabor Szilasi, this film paints a tender and colourful portrait of this humanist artist who has spent the last 60 years documenting the eloquence of everyday life in his host country, Quebec.
Cost: $7, ticket purchased at the door. Box office, bar and lounge open at 3pm.